Get in touch
Want to get in touch? We'd love to hear from you. Here's how you can reach us…
DESIGN BRIEF
Tell us about your project
Use your favourite form plugin and place shortcode.

Talk to our sales team
Feel like talking to human instead of typing in the form? Connect with our friendly sales now
+65 6908 5636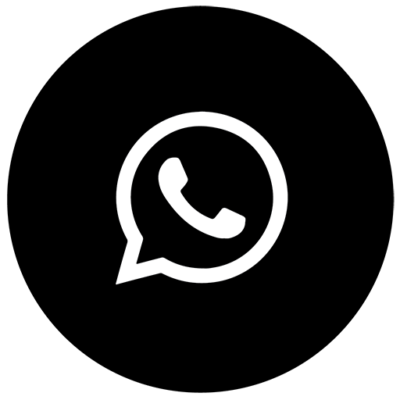 Whatsapp our sales team
Sometimes you need a little help. Don't worry, We're here for you. Whatsapp us your question.
+65 8833 1699
Company details
VAT: VS123456789 // CIF: BL1247890